Montague Estate Margaret River. Vineyard and destination. Online wine sales. Curator of your wine cellar.
Where the saltwater air steals in amongst the jarrah and bloodwoods, where an ancient spirit still quietly rests, where the 6th generation of the Montague name now calls home…
From the frozen Russian Steppes, to the coastal commune of Montaigu-Les-Bois in Normandy. From the battlefield of Hastings to the peaceful castle of Shipton-Montacute in Somerset, England. From the shores of the Motherland to the shores of The Great South Land some eight centuries later, the Montague family have long been called to adventure.
Here though, amongst the idyllic Wilyabrup vineyards, the sixth generation West Australian to bear the name Montague has chosen to settle. Dispensing with the desert heat and replacing it with the cool ocean air. Replacing rock with vine, and gold for grape.
Planted to vine in 1988, Montague Estate is situated amid the beautiful landscape of Wilyabrup Valley, one of the beating hearts of the Margaret River wine region. It represents a new chapter in the life of the vineyard, built upon the legacy laid down by Arlwood Estate and Heydon Estate that have held past custodianship of the vines.  Nestled amongst the iconic, pioneering vineyards of Vasse Felix, Moss Wood and Cullen, Montague Estate is a stunning, undulating, forty-five hectare property, with vines whose roots stretch out across caps of laterite rock, ironstone gravel, clay and sand. With an ideal mesoclimate, a unique terroir, and decades of care, this vineyard has produced, and will continue to produce, wines of superb purity, grace and elegance.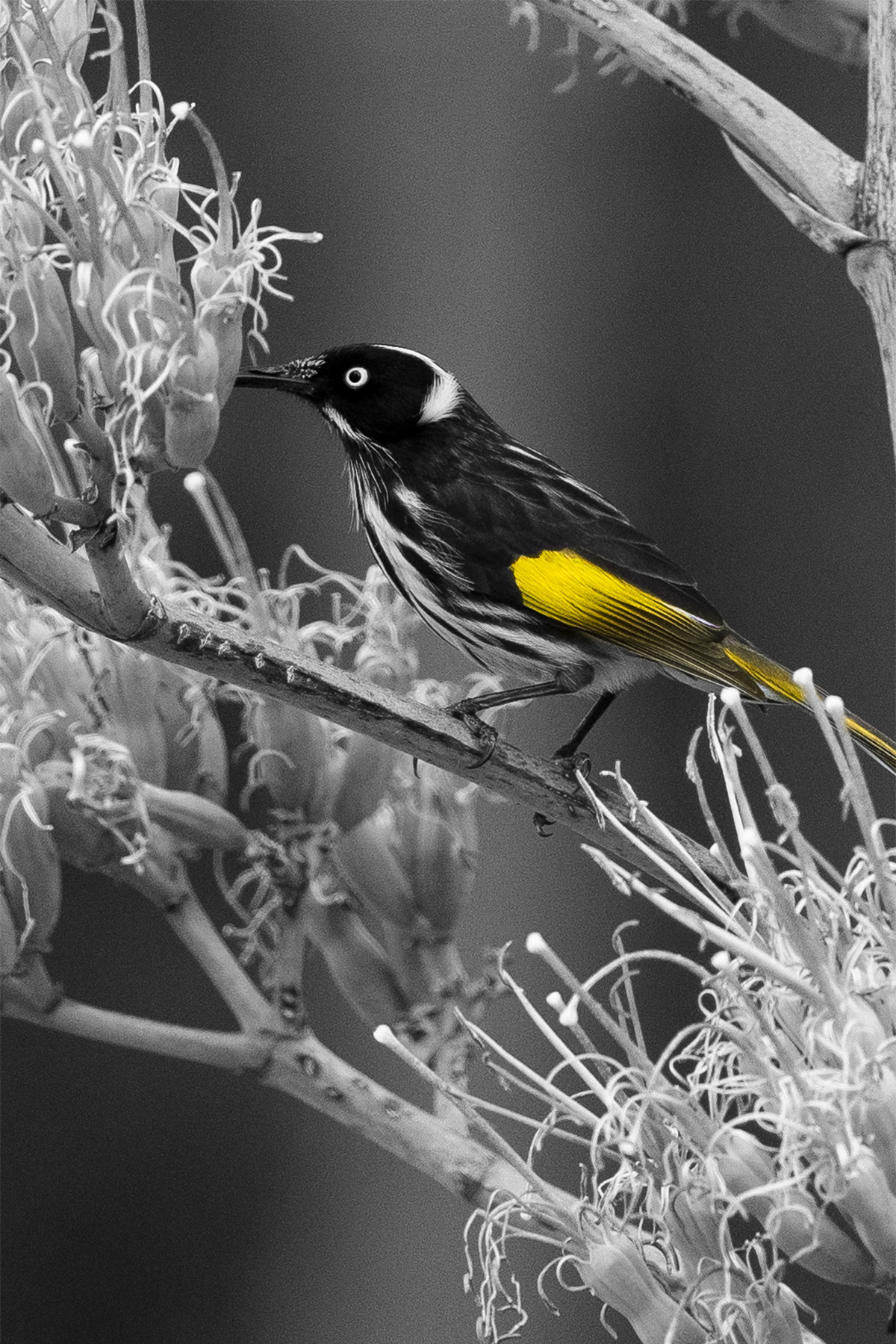 Narelle Montague Williams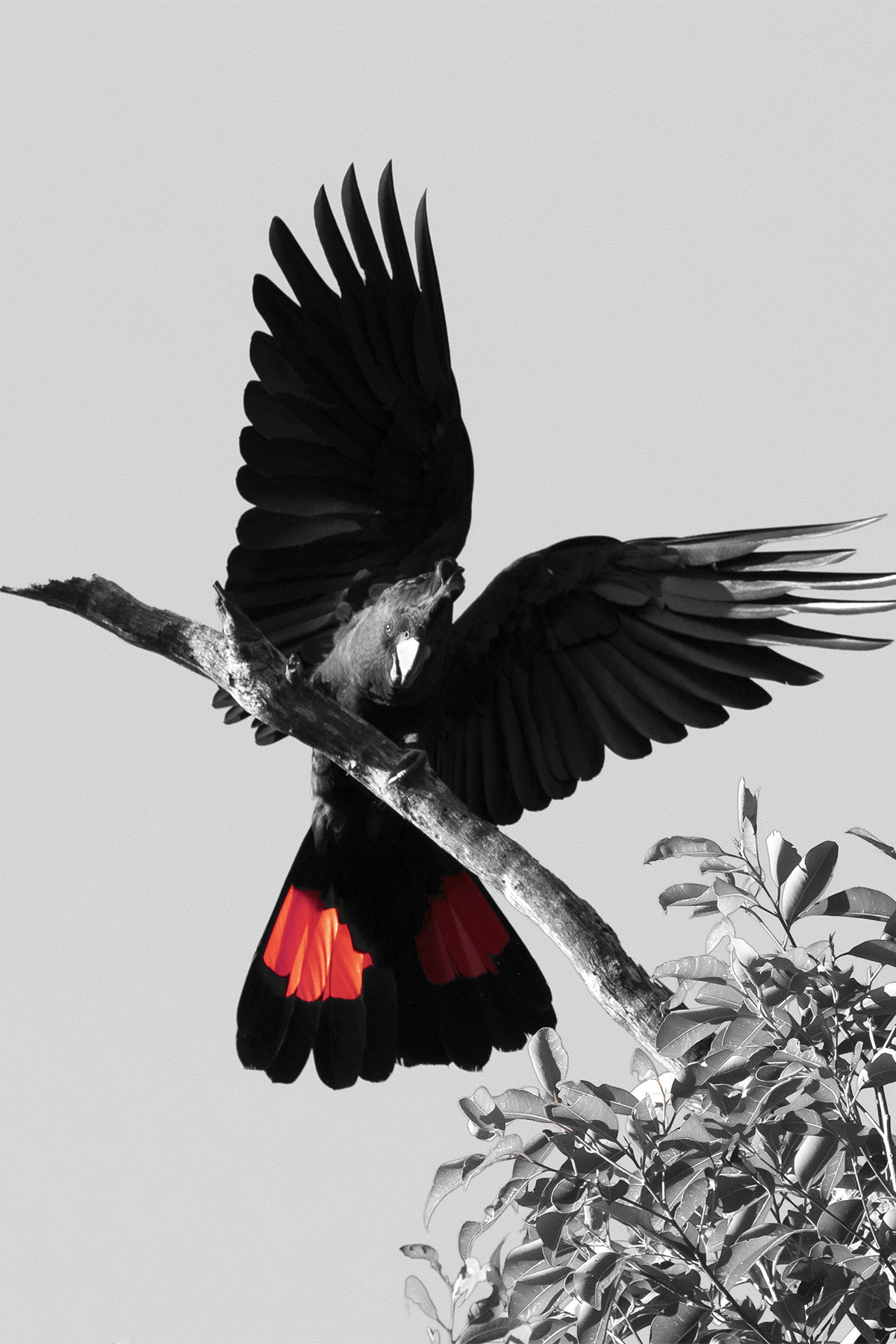 With an ideal mesoclimate, a unique terroir, and decades of care, this vineyard has produced, and will continue to produce, wines of superb purity, grace and elegance.
Montague Estate is open for online and cellar door wine sales!
Explore our online wine store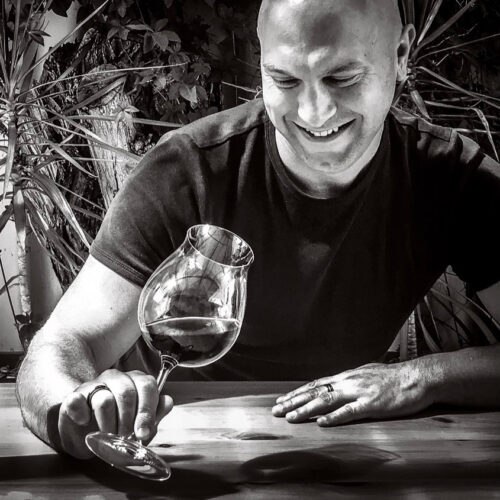 A Tasmanian by birth, Ben spent his early years teaching in the fields of History & Ethics, Environmental Studies, and American Politics. Wine was always in his blood, and in 2012 it finally managed to lure him to Western Australia. Working with several wineries and their distribution teams, including Henschke and Bollinger Champagne, Ben ultimately settled into the role of Brand Ambassador for Petaluma wines in Western Australia. Following on from his Ambassadorship, he founded Slate Wines (now part of Terra Slate Liquor Distributors). The past year has seen Ben help birth and subsequently share the helm of Montague Estate.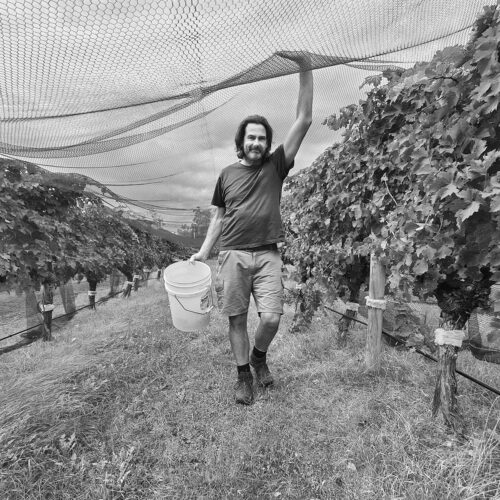 Tim studied Biological Science and Horticulture, specializing in Botany and Invertebrate Ecology before working in the field of Environmental Science. Early family holidays to Margaret River in the 1970's invariably ended up with winery and vineyard tours as Tim's father, Dr Michael Quinlan, took him through the now iconic vineyards planted by his medical colleagues along Caves Rd. When an opportunity arose in 1994 Tim moved to Margaret River to pursue a career in viticulture under the mentorship of the renowned John Brocksopp at Leeuwin Estate. During this period, he learned the vine to wine philosophy from an absolute master. He brings this passion for growing fine wine to Montague Estate.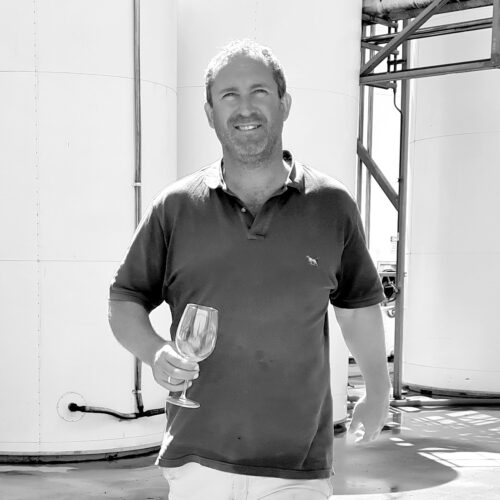 Jono's winemaking journey began in Margaret River, early in 1994. It was this vintage that subsequently ignited his desire to leave Australian shores to experience a vintage on the other side of the world – with Amity Vineyards in the Willamette Valley (Oregon, USA). The inspiration that this journey bred, fired a lifetime passion for crafting wine. Having spent three years working as a Cellar Manager in Western Australia's Swan Valley, Jono attained his postgraduate diploma in Oenology from Adelaide University in 2002. He immediately embarked on a vintage winemaking role with Reh-Kendermann in the Mosel Valley (Germany) - and returned there for a further four vintages.
These days, Jono calls Margaret River home (again), and despite his treasure trove of international and national winemaking trophies and awards, his love of capturing, expressing, and framing pristine, elegant fruit makes him an integral member of the Montague Estate team.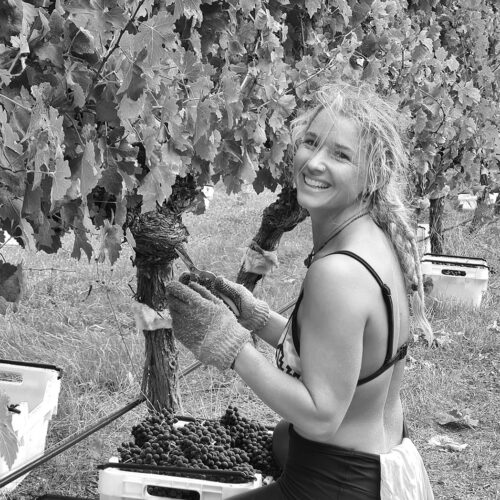 Our Vineyard & Harvest Team hails from every corner of the globe, from Argentina to Australia, Chile to New Zealand, Brazil to Vietnam, France to Afghanistan. It might be 3am and rain sleeting in sideways, but these guys and girls stand and deliver no matter the storm. They are essential cogs in the Montague wheel and we cannot be more thankful for their hard work.